TANGIHAU HISTORY
Tangihau Angus was founded in 1949 as a result of the difficulty they had in sourcing bulls that suited Tangihau's specific terrain and climate. When Laurie Cooper (Manager) first arrived at Tangihau Station, the station's cattle herd were Herefords. Laurie introduced the Aberdeen Angus breed to Tangihau when he purchased the champion bull from the New Zealand National Sale in Dannevirke in 1948. Tangihau Angus evolved from here. Laurie managed the herd from 1949 until 1964, when Toby Mullooly took over the farm's management. Toby continued to manage the stud from 1964 until 1990, until the current manager Dean McHardy stepped into management. Dean has been responsible for the stud herd until the present day. All three managers are keen cattleman and have a strong passion for Angus cattle, genetics and breeding quality bloodlines. Whilst Tangihau Station is fortunate enough to have Directors who are eager to invest in the best genetics and use the latest industry technology, some credit must be given to the shared vision and eager effort of each manager. "Good cattle take science and instinct." Since 1964, stud registrations have grown to a calving herd of 185, including yearling heifers. The Station has also exported cattle and semen sales continue to be available within New Zealand and offshore.
For more information about Tangihau's history the book "Tangihau" by Rebecca Harper was launched in 2015 and can be purchased at most local book stores in Gisborne or by emailing Rowena at [email protected] .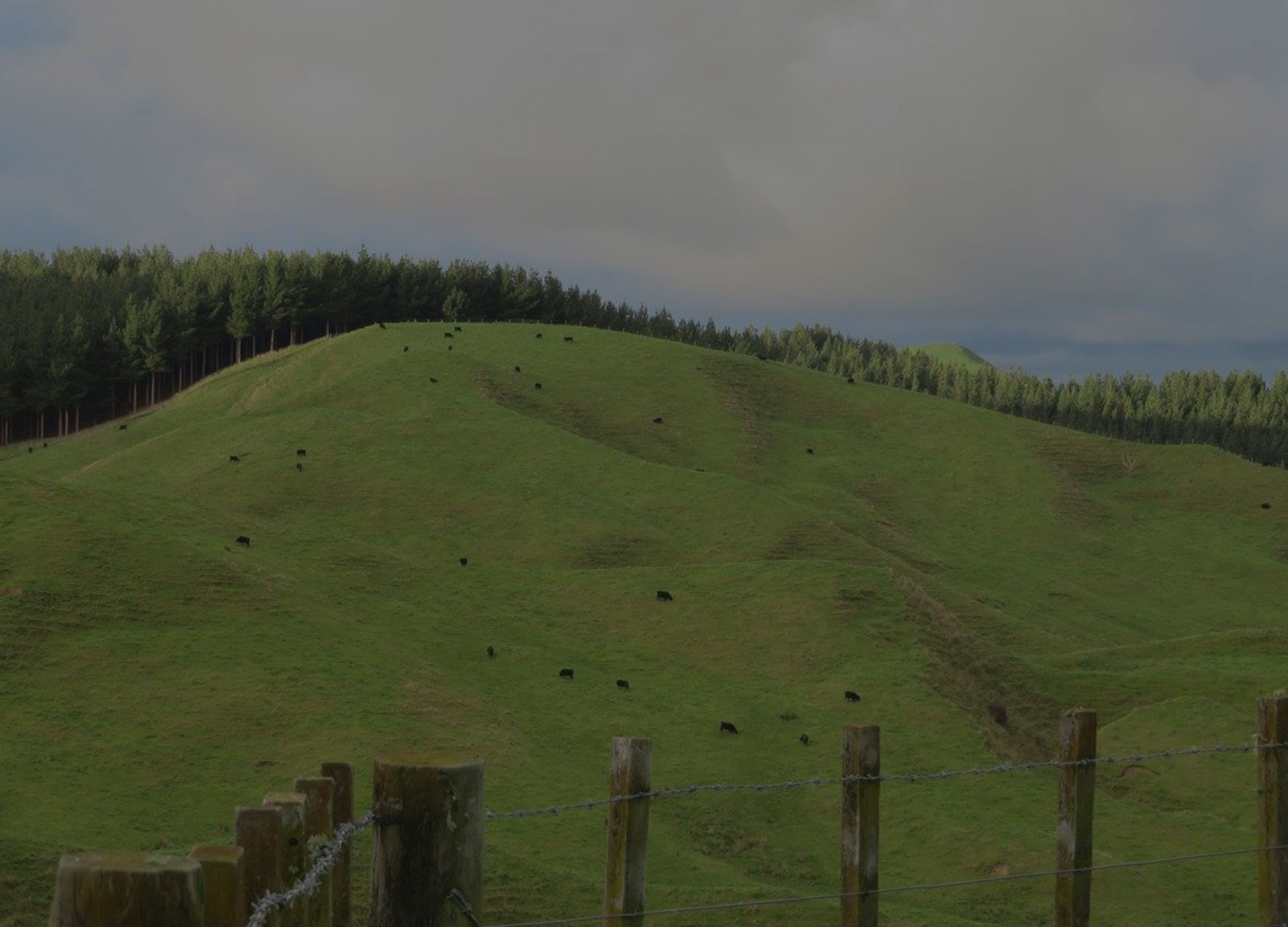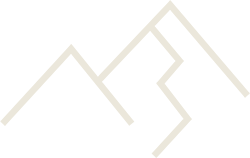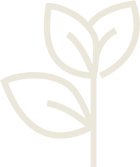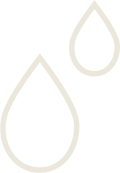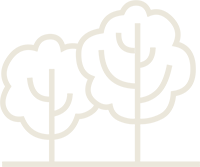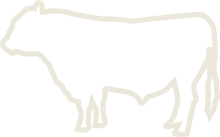 GET IN TOUCH
---
If you'd like to know more about Tangihau Station, please do not hesitate to get in touch.