SALE HISTORY
Every year at the Combined Angus sale held at the Matawhero saleyards, the appointed judge announces the best sale bull and presents the winner with the competition cup, a silver cup known as the "Wonder Cup" donated by Mr Harry Owen that dates back to 1944.
Tangihau Angus first received the cup in 1975 and has won the cup a total of 19 times since.
In 2016 Tangihau Angus won the Supreme Angus National Champion at the Tru-Test Beef Expo. Judge Bruce Alexander and Associate Judge Paul Hickman awarded Lot 107 - Tangihau K37 - Supreme Angus National Champion.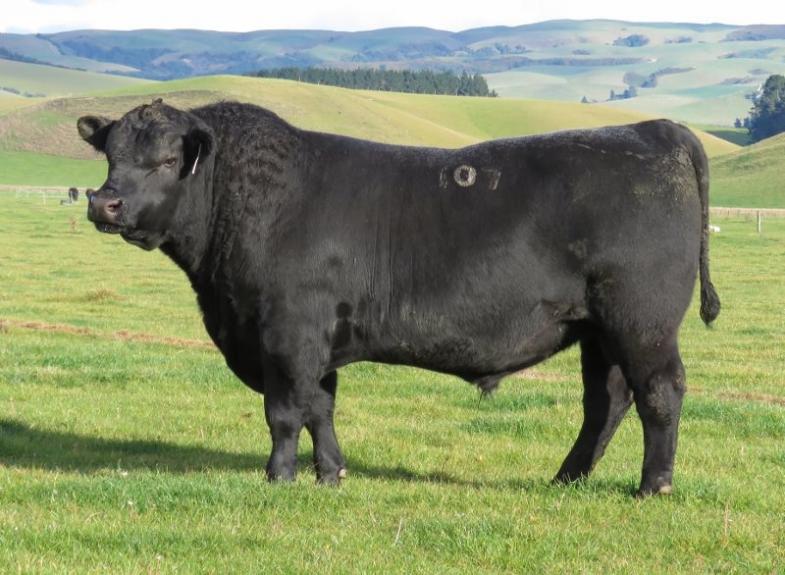 Tangihau Angus has been judged best sale bull a number of times including in years: